Peace of Mind for You and Your Patients
Animal Pharmacy in Stafford, TX
CONTACT US
Specialty Veterinary Pharmacy
|
4159 Bluebonnet Dr,
Stafford,
TX
77477
|
Animal Pharmacy in Stafford, TX
Convenient, professional veterinary care for your precious pets is as close by as a call to Specialty Veterinary Pharmacy. At our compounding animal pharmacy in Stafford, TX, we offer a wide range of high-quality pet prescription medications for dogs, cats, birds, and horses at affordable prices. Our goal is always to care for the welfare of your animals, as we go the extra mile to customize higher-strength pet medications for their unique needs. Medications can be strategically flavored so that your pet will like the flavor and take the medication consistently. We pride ourselves on quick turnaround with swift shipping times and being able to ship very large orders across 40 states. Give your pet the best care they need. Contact us today.
What We Offer
Antiviral
Capsules
Chewables
Equine Products
Injections
Oncology
Oral Liquids
Tablets
Topical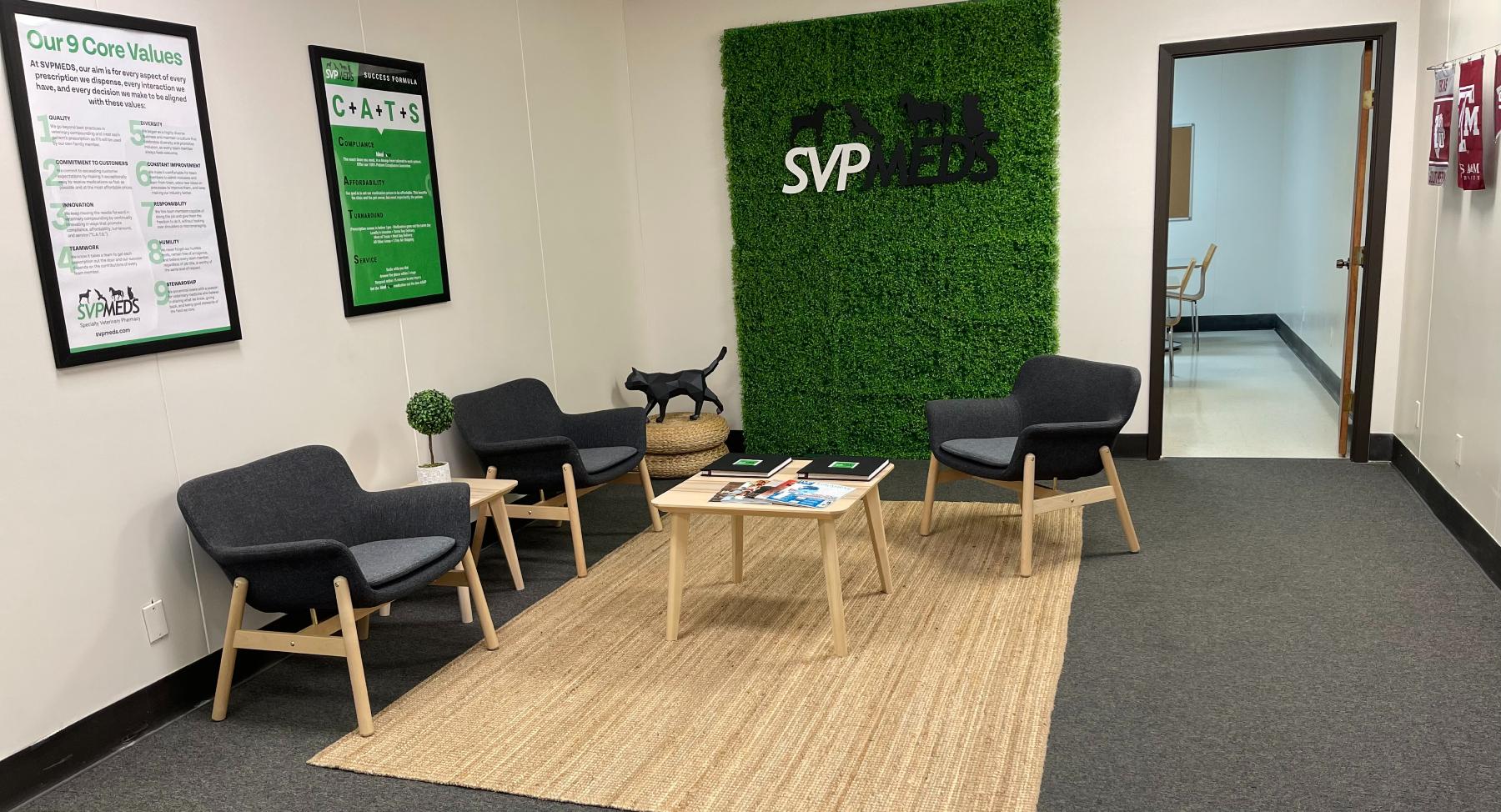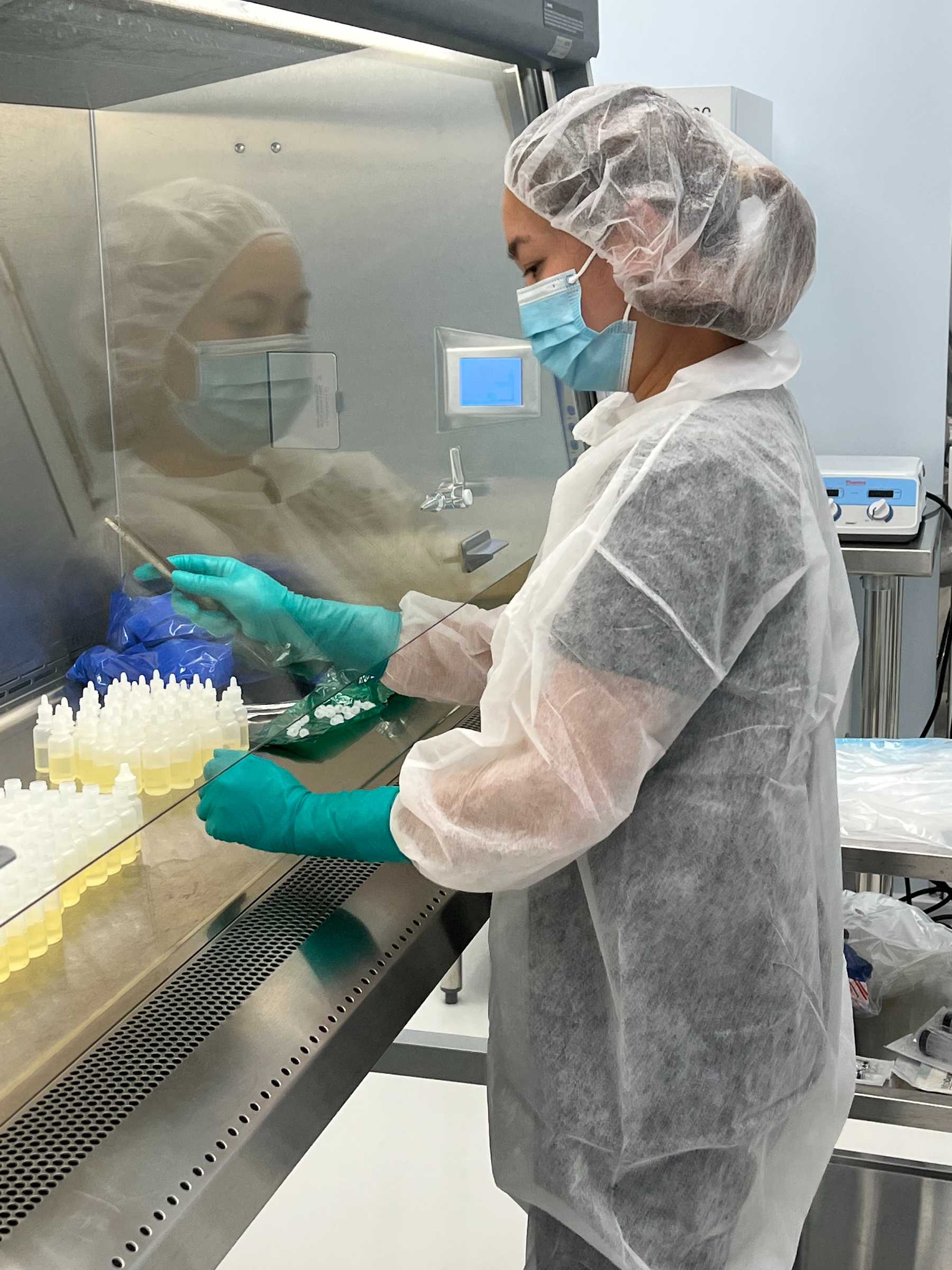 Thank you for contacting Specialty Veterinary Pharmacy. Someone will be in touch with you as soon as possible.
There was an error submitting the form. Please try again.